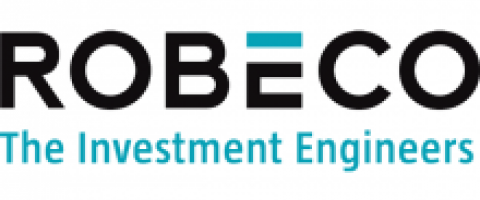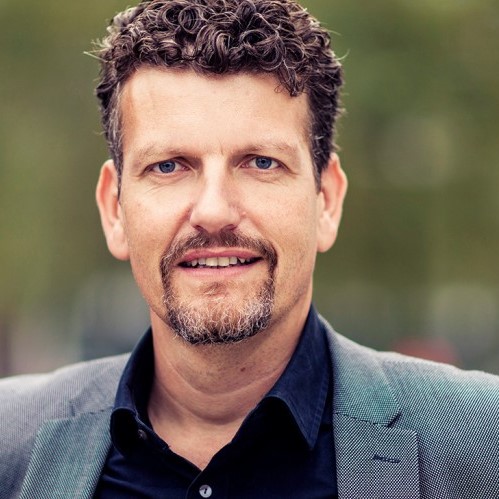 The world according to Generation Z
Welke trends slijpen volgens Robeco de toekomst? En hoe kunnen trendbeleggers hiervan profiteren?
Over Henk Grootveld:
Henk Grootveld is hoofd van het Trends Investing Equity team van Robeco. Hij is verantwoordelijk voor de Global Growth Trends Equities strategie en de Nederlandse variant Rolinco.​ Sinds 2017 is Grootveld portfoliomanager van Robeco Global Industrial Innovation Equities. Hij werkt sinds 2001 voor Robeco en leidde het financials team, het Europese team, het Consumer Staples team en was lid van het Noord-Amerikaanse Equities-team. 
Digital only-Generatie Z gaat het trendbeleggen domineren Lees de advertorial.