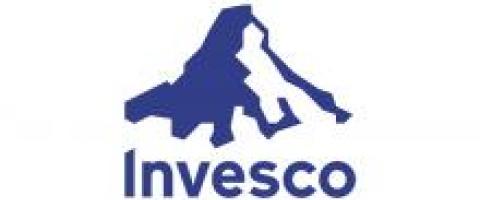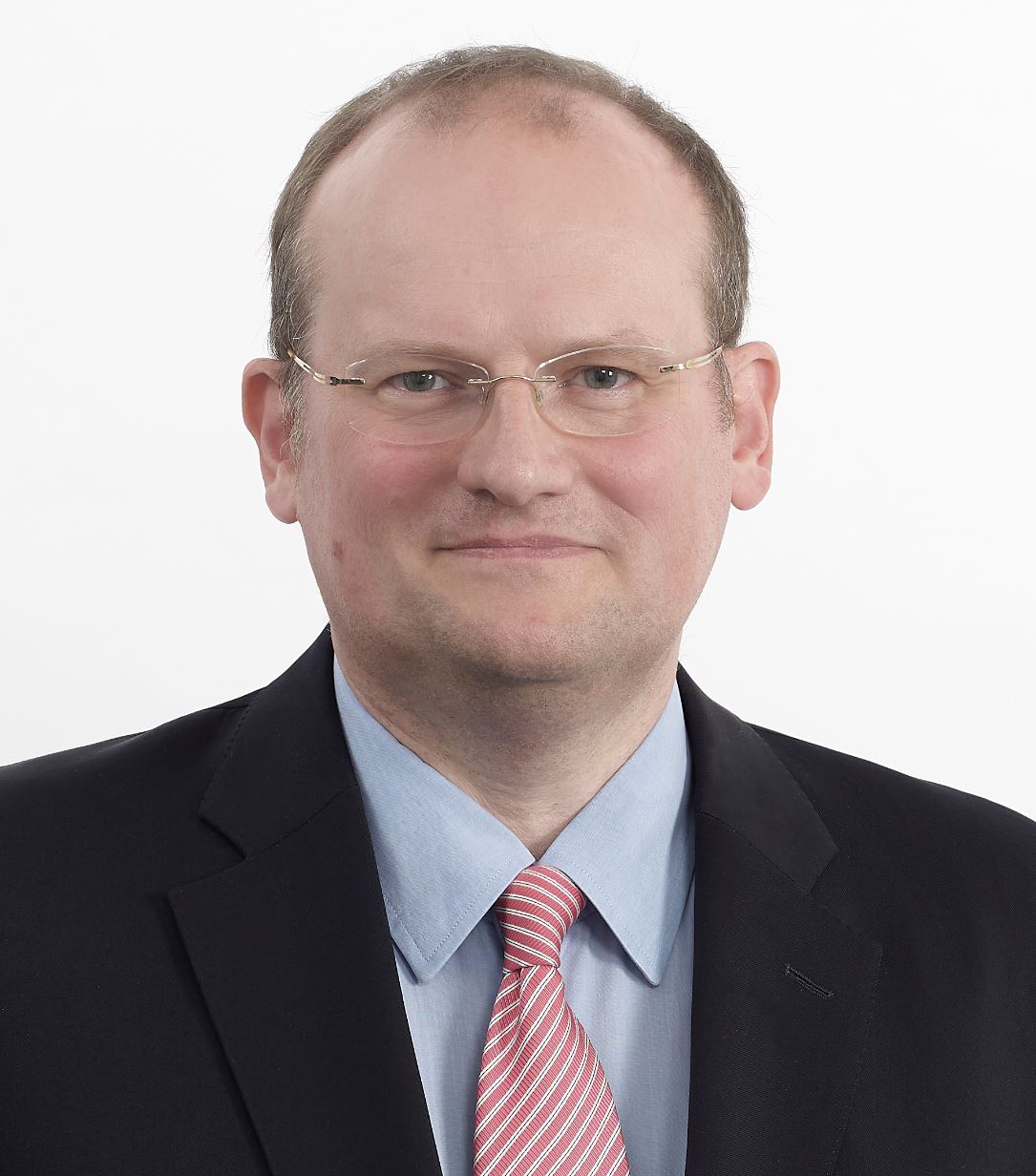 Markets in transition
How changing technology, understanding and preferences are impacting our industry.
Over Michael Fraikin:
Michael Fraikin is Global Head of Research van het Invesco Quantitative Strategies team. Hij begon zijn carrière in de beleggingsindustrie bij het Duitse Commerzbank in 1991 als analist. Daarna werd Fraikin het gedelegeerd hoofd van de kwantitatieveaandelenselectieresearch. In 1997 maakte hij de overstap naar Invesco, aanvankelijk als portfoliomanager en daarna als hoofd Europese aandelen. Tijdens de oprichting van het Quantitative Strategies teamwerd FraikinDirector of Portfolio Management. In juli 2015 stapte hij over naar zijn huidige functie als Global Head of Research.
De rol van kunstmatige inteligentie bij het beleggen. Klik hier voor de advertorial.